Introduction To Super Apps:
The usage of Apps has seen a significant increase in these past few months. Super apps are getting smarter by the day and they seem to have almost everything a household app needs to have.
The rise of the super Apps is fascinating and alarming at the same time. The way at which the technology behind these apps are multiplying and increasing their superiority in the market is something that we have to watch out for.
Something that Super Apps have in common is a strong technological base and a million-dollar USP.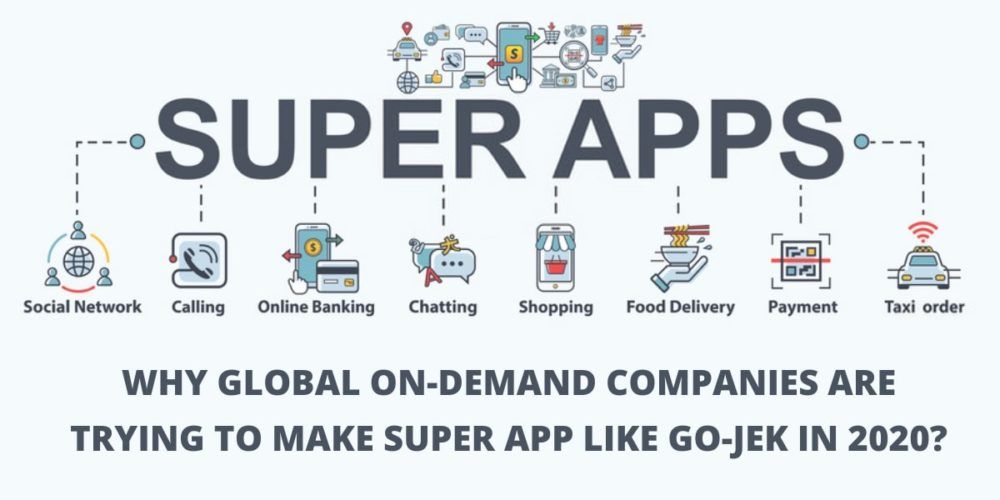 Disruption Of Super Apps:
The rise of Super Apps certainly has a very large level playing field in the world of technology. They are for various purposes.
The increasing need for these apps has become a mandatory requirement by certain governments to keep the citizens safe from the deadly disease that is COVID19.
Super Apps are a new breed in technology and they are here to stay for a while, unless and until there is something better that comes up. People living in the west would have probably heard of Super Apps.
People living in Asia must be on a super app right now as I write this piece. Super Apps are coming and it is coming hard and fast to all the users across the globe.
In an article by KPMG, they have said that the users might not want the Super Apps, but they sure do like the usability and ease of use of having everything in one place which makes their lives faster.
They have also gone on to state that because of the high versatility of these apps they have become ingrained in the user's minds and they cannot get rid of these apps that easily.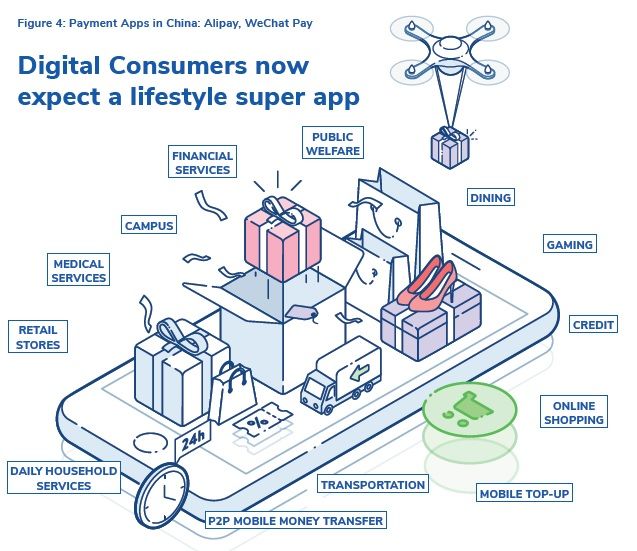 The Chinese Revolution Of Super Apps:
Super Apps in China like WeChat and AliExpress bundle multiple services like WhatsApp, Facebook, and Uber into one app. The data used by them is to identify and keep a track of the citizens and their social media scores. The whole scenario in China is changing and its people judged by their "Social Media Scores".
China plans to judge its citizens based on their social media scores or credit system depending on which they will allow loans from banks and if it is less than the average score your bank application for a loan may as well get rejected.
Some might argue that this is a method done by the government to help and make every citizen work and earn so that they can just get a better social media score. Some might argue that it is inhumane and the people are just living in fear and oppressed by the government and its actions to speak against them. The question should be that "What the government wants to do with the amount of data collected from Super Apps.".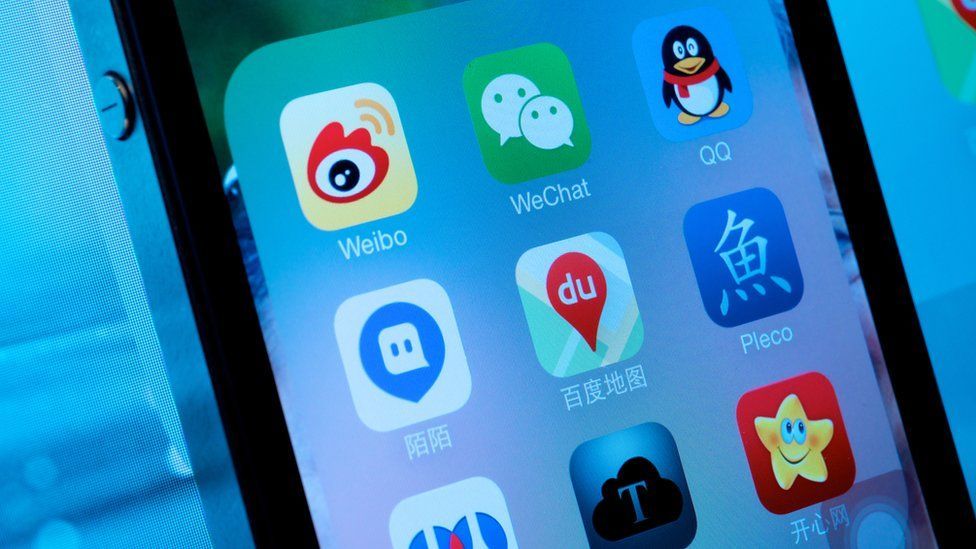 How Data Is Being Usage and Data Piracy By Super Apps:
Let's take the example of WeChat it started as a regular chat app that introduced much before the times of WhatsApp. It failed at the time but they did not shut it down or stop building the app. It was widely used in China and it was the main communication forum used by the people of China. Founded by Tencent Holdings WeChat is primarily called Weixin– Chinese for WeChat.
Jumping into some statistics now shows that the company made a booming revenue in Q1 of 2020. Where they made about 1.17 Billion just from WeChat. It has a series of micro-apps under it which also made a combined total of 46.1 Billion in the financial year of 2019.
Strict Data Privacy Laws are being enforced upon app makers like Facebook, Google, and many more to stop sharing sensitive information across borders. The moment people give their consent to apps when it asks for permission to access folders on your phone, from that moment on nobody should worry about their data or privacy.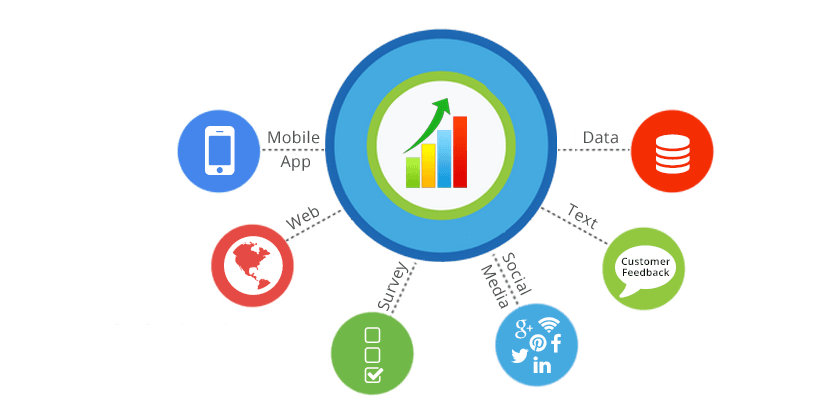 Data Usage By Companies:
Data used by these companies are such that they use the collected data to analyze and push relevant stories or recommendations to the people. For example. If a person is browsing about a medical supply or an item that he/she wants to buy and has kept it in the cart or has browsed for a while and forgotten about it.
The data collected by the company enables them to push similar content, items, or anything else to the same audience that has already seen a similar type of product that they want. It helps in more detailed targeting and identification so that the relevant information or content pushed by the organization to the people.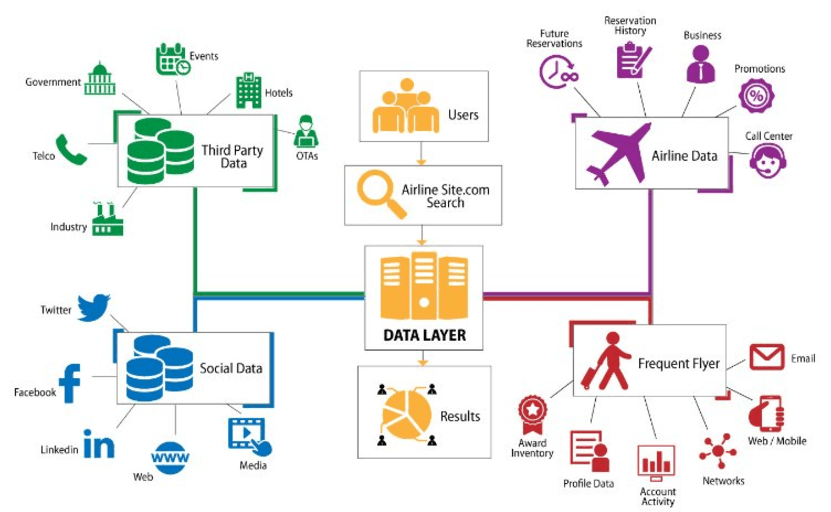 Different Types Of Super Apps:
This super-app started as a chatbox for means of communication. Now it has moved into various applications like e-payments and calling for rideshare and so on. WeChat is the WhatsApp equivalent in China.
It offers many features such as Messaging, Moments (this is a feature where the user can see the feed of friends), Public Accounts( a feature where the public can push feeds to subscribers), WeChat Digital Payment Services which is slightly like the wallet and e-payment method.
This app made by Alibaba the tech and retail giant in china founded by Jack Ma. This app has it all and it is a 3rd party payment app used by people for various purposes of payments. It is the largest payment service organization in the world with 870 million people using the same.
Alipay offers a plethora of applications and uses to their super app. Tourpass is something that foreigners use in China, they have to preload their currency on the app and use it in the local stores in the country during the time. This is just a small beginning to a big app and its plans for expansions.

PayTM is one such app where it started by being the only e-wallet in the country and has slowly expanded into several other areas of service. They have products such as PayTM Mall, Paytm Payments Bank, PayTM Money, Gamepad, and PayTM Smart Retail.
And they offer services like PayTM wallets, Online Payments, and Online Shopping. PayTM backed by AliPay owned by the Alibaba Group. Launched in 2014 PayTM became an instant hit with the Indian public as it made their lives easy and helped the usage of money in a limited format. They have also made investments in Logistics groups like LogiNext and XpressBees.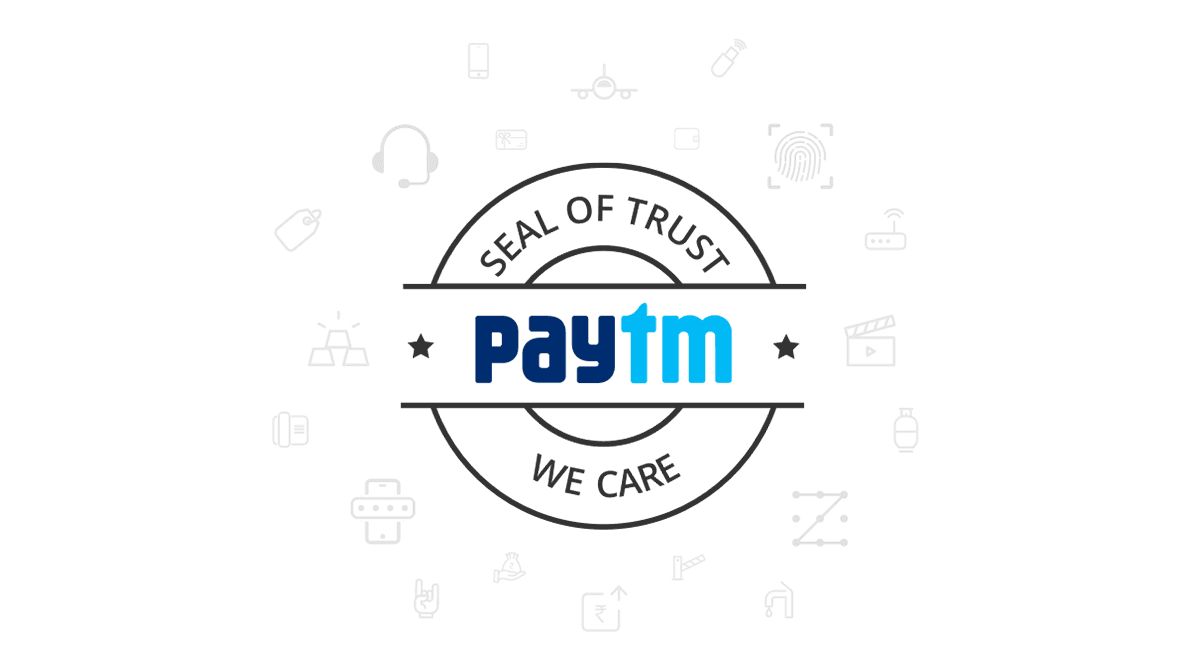 Arogya Setu:
Arogya Setu launched in 2020 during the lockdown that initiated in the country by the government based on the COVID19 pandemic.
It made the people sign up to and show the whereabouts of any person infected with the disease next to you. It is an open-source platform created for contact tracing of possible patients carrying COVID19.
The application raised concerns with a few people at the time of release but all the claims put to dust. The data generated by the app used mainly for contact tracing and finding out if there is anybody next to that might have the disease as well.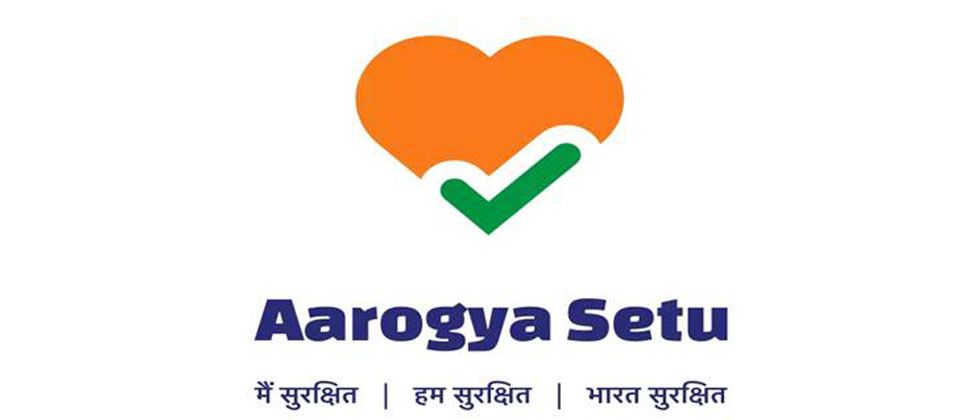 Reliance Jio Lifestyle Ecosystem:
Jio since its launch in 2016 has been a popular brand in the Indian market. It has gone on to become India's largest mobile network brand with a variety of offers on display in the same. They have already expanded into many fields such as micro apps within the Jio app itself.
Jio offers various products and services along with its yearly subscription. The products are- Fixed Line Telephone, Mobile Telephony, Wireless Broadband, Internet Services, OTT Services.
The services that they offer are- Mobile Broadband, Jio Fiber, Jio Phone, and Jionet Wifi. The Apps that they have included in Jio are as follows:
Jio Browser:
This is a personal browser window created by Jio to let users more of their products and services. They use the data provided by the users to push their content and various other features and information according to their user behavior.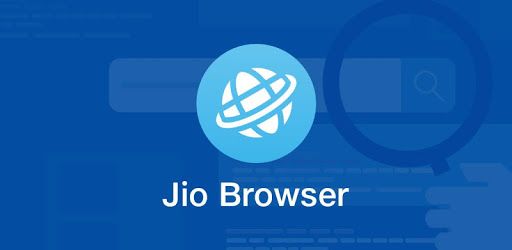 Jio Chat:
It is an instant messaging application that helps users communicate with one another across boundaries on the Jio Network.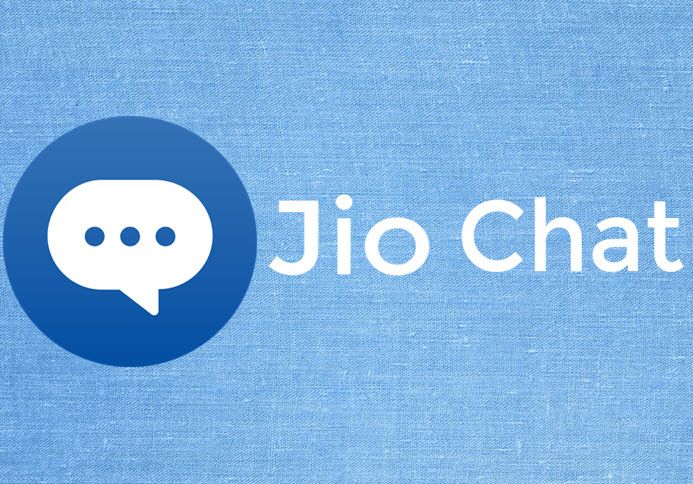 Jio Cinema:
An only movie app where the users can watch all the movies that they want to on the go. The subscription is free with the Jio Prime subscription.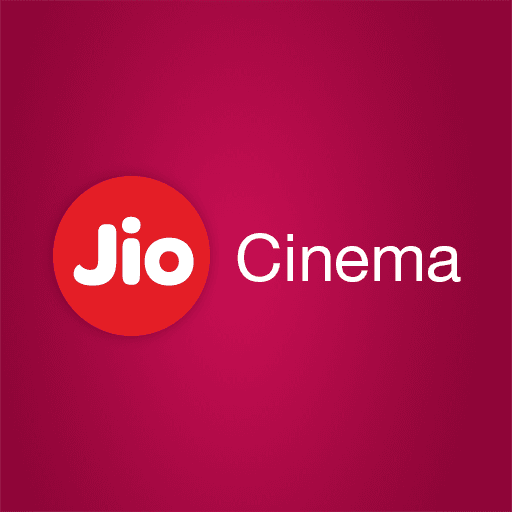 Jio TV:
Users can enjoy seamless content from their favorite channels on TV through the Jio TV App. It provides the ultimate entertainment package any network provider has given to its users.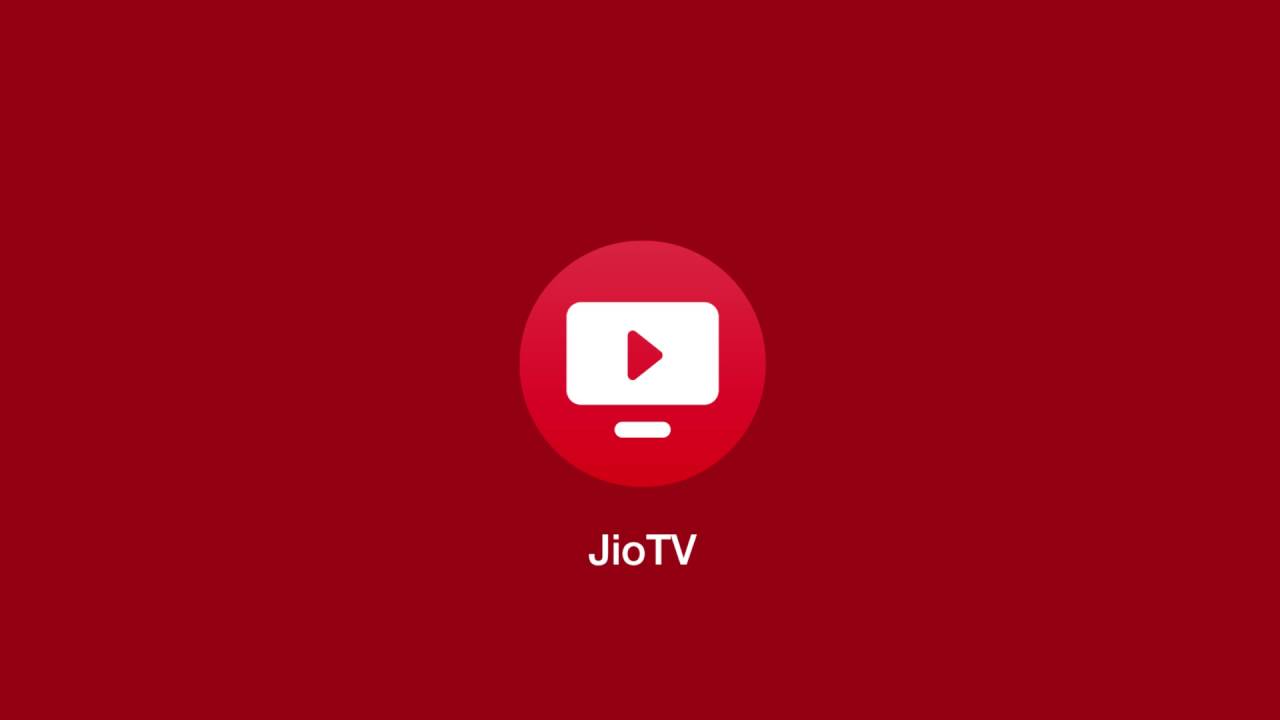 Jio Cloud:
Cloud-based storage facility provided to keep information of the user. Much like Google Drive and other various Cloud Storage systems.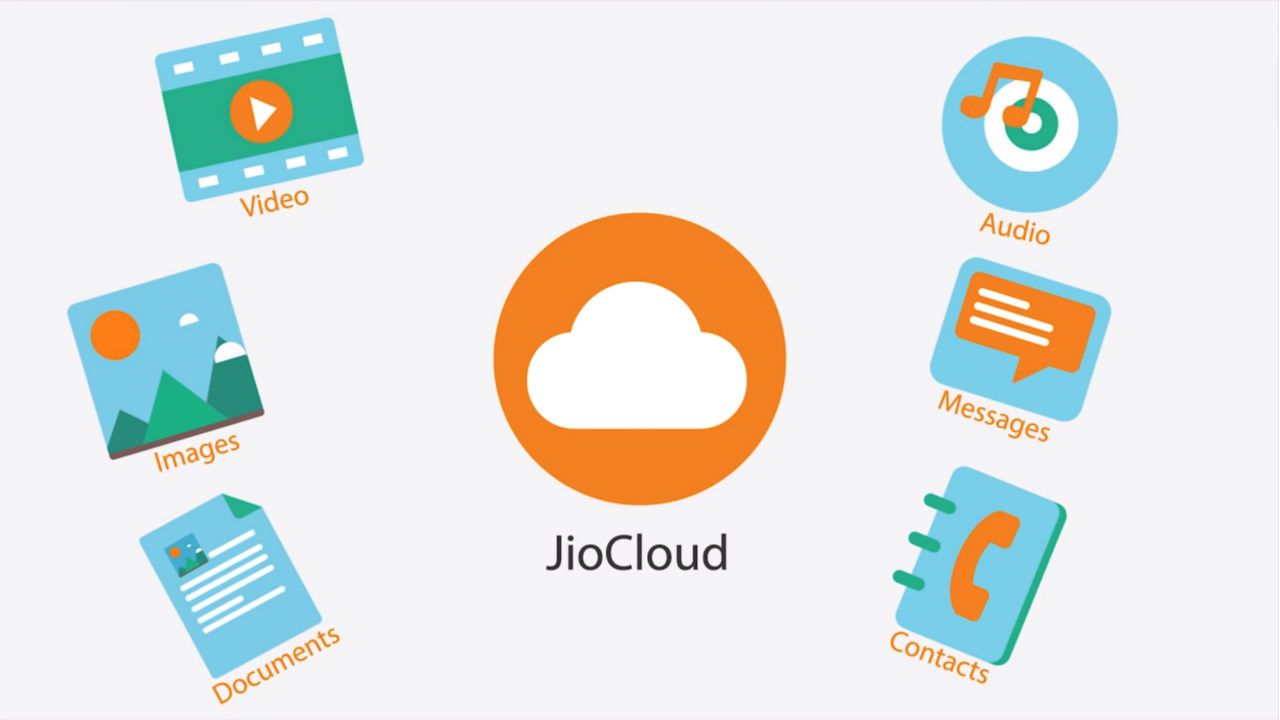 Jio Mags:
An e-reader app which allows users to read their magazines whenever and wherever they want to.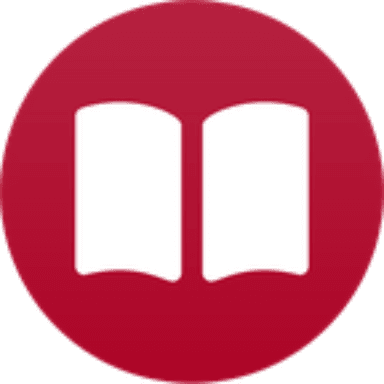 Jio Money Wallet:
It acts as a wallet much like PayTm and other e-wallets out there. It is a digital payments app.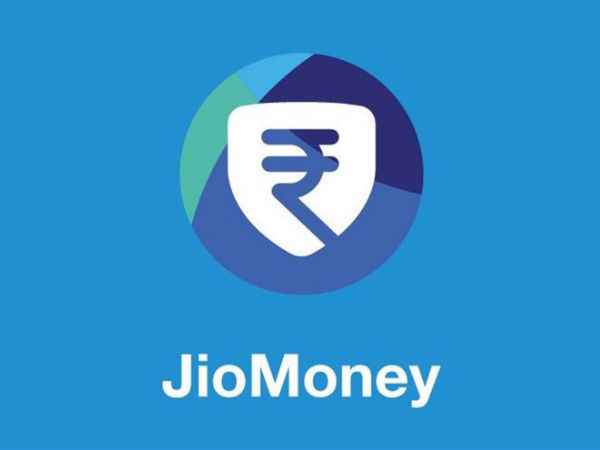 Jio Saavn:
The music app earlier known as Saavn was bought by Jio to let its users listen to seamless music from their favorite artists whenever they want to. The subscription comes free with the Jio Prime membership.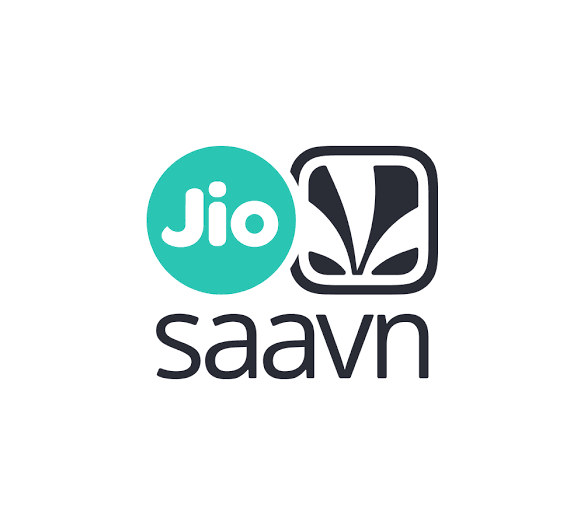 Jio Security:
It is a Security App that safeguards all the user information in the app and all the data about the user is in the app and the phone itself.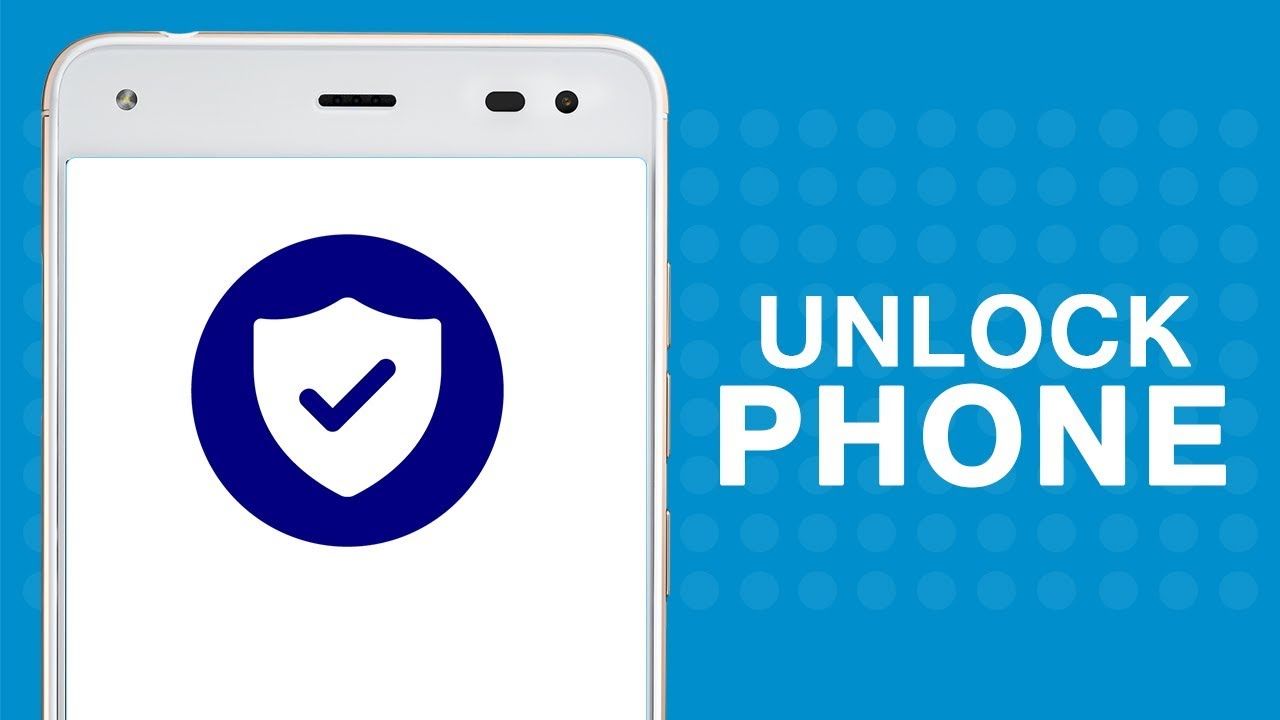 Jio 4G Voice:
The 4G voice is a Volte phone simulator that helps normal phone users to use 4G voice calling.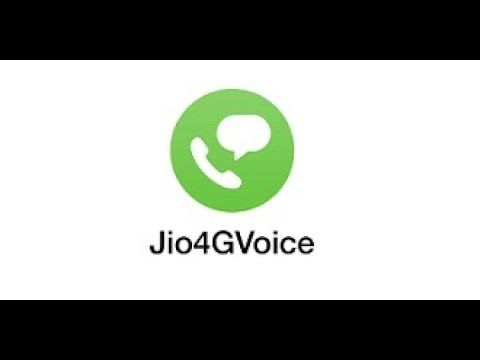 My Jio:
The main app that can be used to manage all the other apps that are available to you.
This is the Jio Lifestyle Ecosystem that everybody in India uses so frequently. They have become one of the largest network providers in India. Beating some of the old players in the network industry. They are on course to creating more and better functionality in terms of their services and other lifestyle products.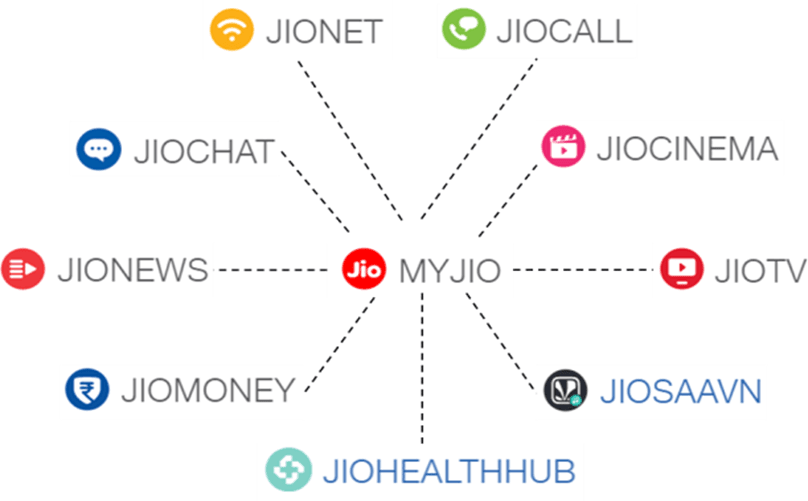 Conclusion:
Without data all these super applications and products are nothing. The creation of a super app is wholly based on the amount of data the creator has with him. Data is running the world and there is a lack of quality data out there. DataStock provides the ultimate and quality data that one can buy over the internet.
Ready to use and downloadable datasets that range from various categories. Job Datasets to E-commerce. Real Estate Datasets to Healthcare.
Buy datasets of your choice and avail a piece of valuable information that may help you in any use case. Data is everything and data is the future. Super Apps may come and go, But data will always stay there forever and for many more years to come.