Introduction:
Datastock created as a data warehouse by PromptCloud where all the clean and raw data bundled into datasets. Multiple categories are ranging from eCommerce to Real Estate data are available on Datastock. Conceptualized 2 years back in 2018 and started as a complete data warehousing software, where customers and clients can buy data in different and usable formats such as CSV, XML, and JSON.
Datastock lets you instantly download clean and ready to use web datasets from our website seamlessly. These datasets are ideal for performing analyses, deriving insights, and training machine learning algorithms.

What Can You Do with Datastock?
Machine Learning Training:
Teaching machines to perform complex tasks demands huge amounts of data. MetaStock can help your Machine Learning Training requirement and increase the pace of the functioning of the same. Machine Learning is a fast and growing field of technology where the algorithms learn on the move and the go. Datasets provide the knowledge and information needed by them to learn on the go.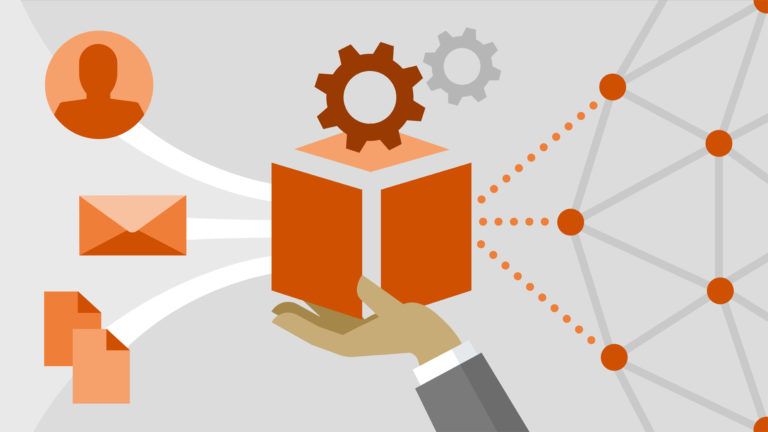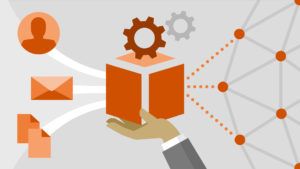 Natural Language Processing:
Datasets provided by DataStock include millions of records with customer reviews and used to build a text corpus for Natural Language Processing. Natural Language Processing uses different types of data to learn instantly.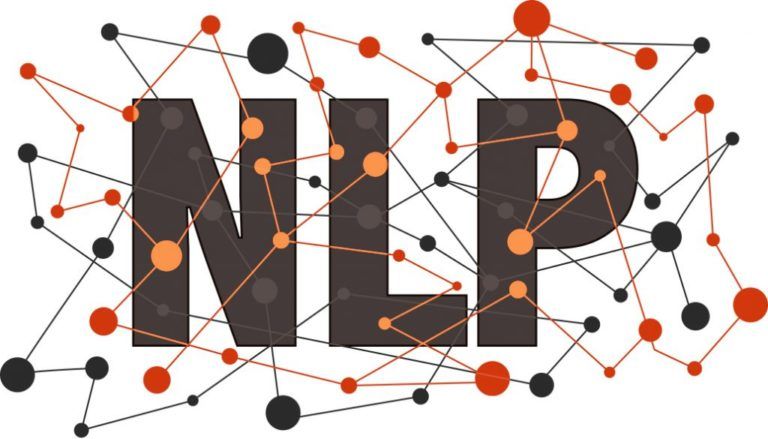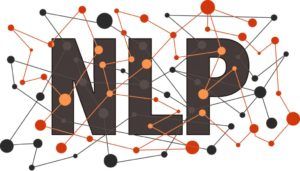 Sentiment Analysis:
Sentiment Analysis helps to understand the feeling, emotions, and opinions of the users that visit the website and user-generated content posted by them. Datastock is a great fit for you if you are into searching for data that will help you with sentiment analysis.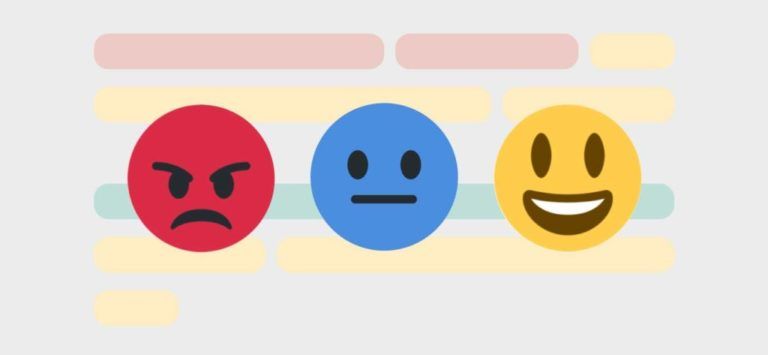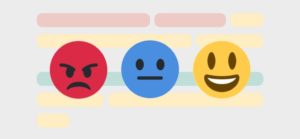 Trend Spotting:
There is a massive amount of data at the user's disposal. It is easy to perform timeline analysis and perform trend spotting for a quick peek. Trend Spotting also helps the owner of a website to understand his audience and place the software or website accordingly.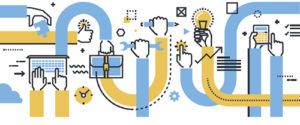 Why Datastock?
It is a one-stop-shop for all your data requirements on web data. Finding data has never been so simple by anybody in the industry. It doesn't have to be challenging at all. You can get datasets in 3 simple and easy ways:
Sign Up on Datastock
Browse through the different datasets that are present as is on Datastock
Purchase the desired dataset in the desired format of your requirement.
To know more about buying datasets click here and behold the power of data. This data can be helpful in your research or analysis of any kind.
What Do You Earn By Subscribing To Datastock?
The data that we crawl is clean and no addition or subtraction is done on the dataset. They are sold as-is how bundled into a dataset. All datasets sold on Datastock are highly structured and downloaded after the purchase is done.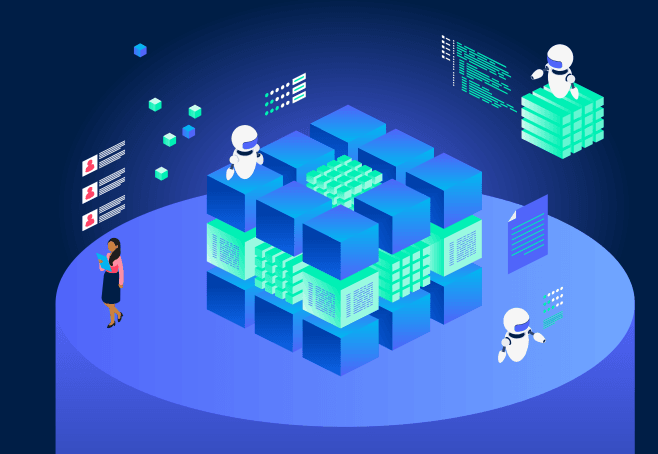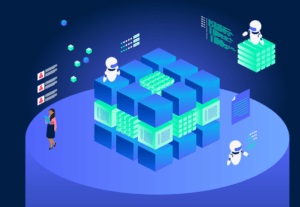 Download data without any hassles. One-click is all it takes to download the latest dataset that is ranging from different categories across the internet.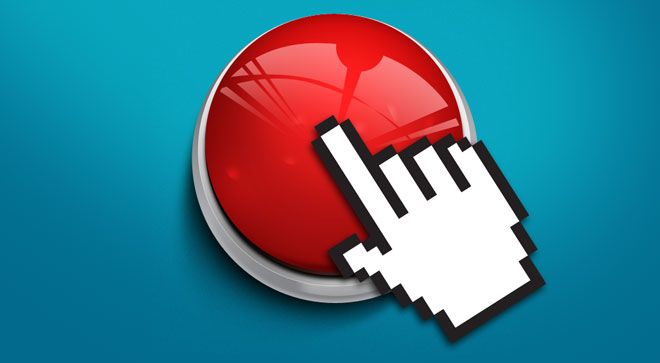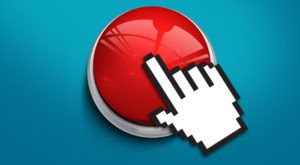 Datastock covers a lot of Industries. There is a wide industry coverage that is used to crawl data from.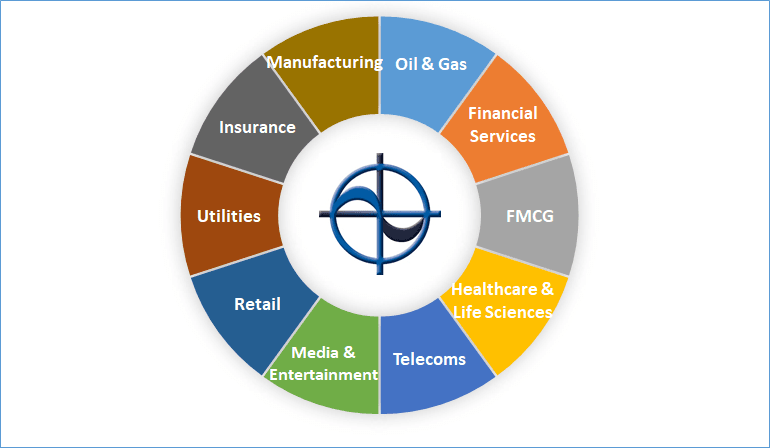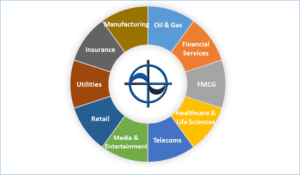 Download the datasets in the desired format of your choice. XML, CSV, and JSON are the main formats that are used by a lot of companies across the globe. These formats are easy to extract and download the same. The data downloaded is then analyzed and helps companies make informed decisions.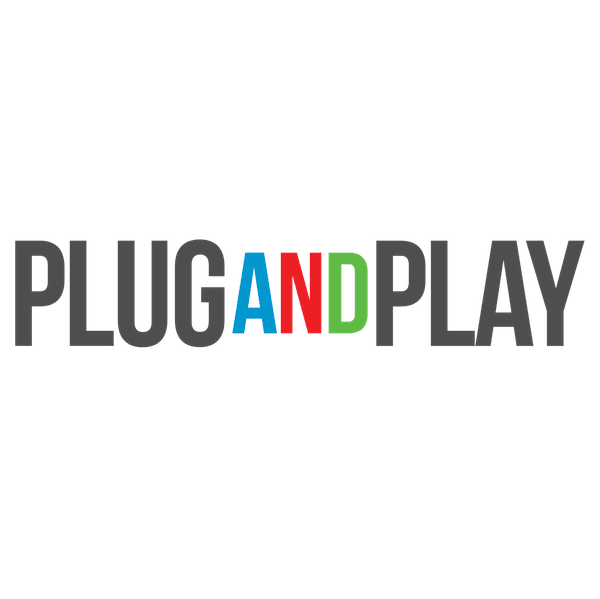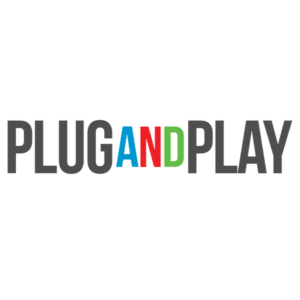 Industries Covered:
E-Commerce:
From eCommerce websites, we crawl Product Price, Specifications, Reviews, and more. There are more data fields other than these primary ones that are available in our datasets. It ranges from eCommerce to Fashion Brand Portals.


Travel:
From this industry Location, Hotel Reviews, Ratings crawled and bundled into datasets. There are many travel website portals out there and we crawl the most popular of travel portals across the globe.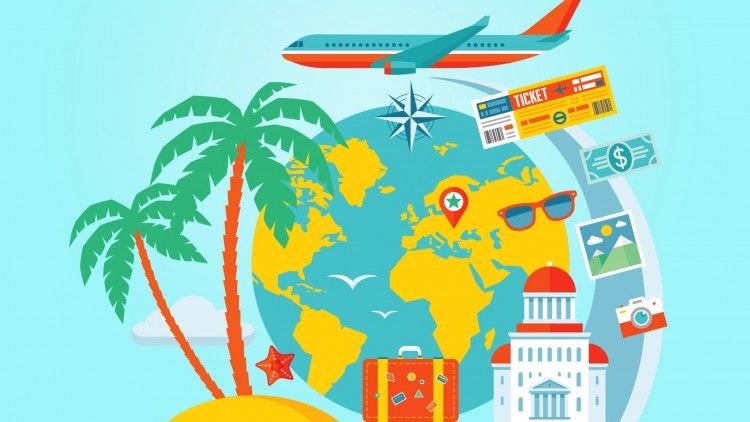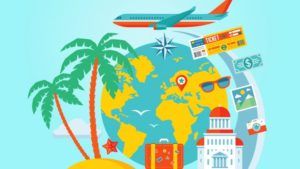 Jobs:
The data fields that are present while crawling job data are Company Name, Job Type, Description, Location, and More. The data extracted from leading job portals that are present across the globe.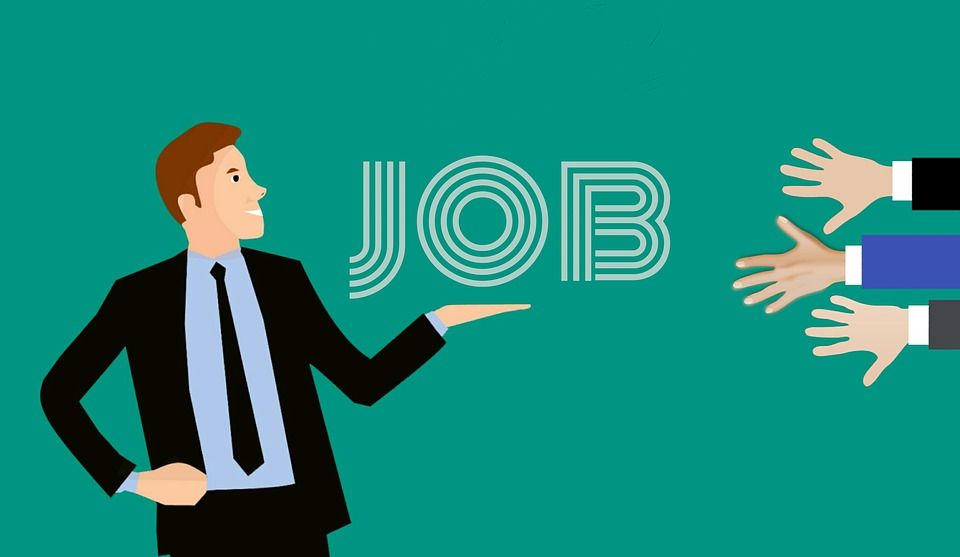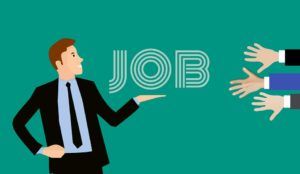 Healthcare:
You can now download the profile and details of Doctors. This data acquired from leading aggregator websites that are present across the globe.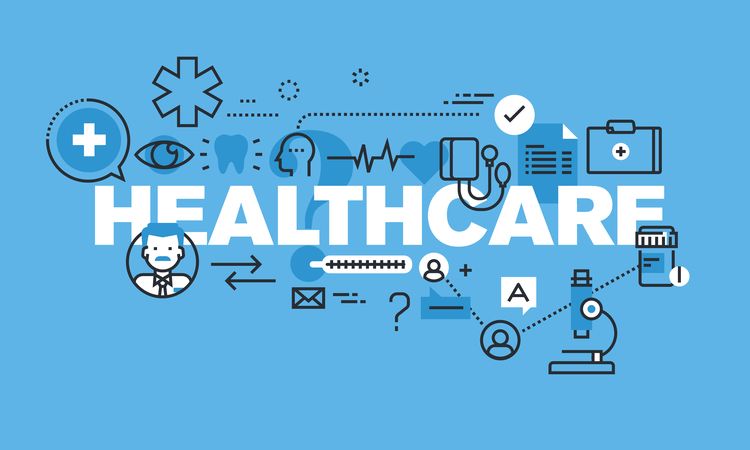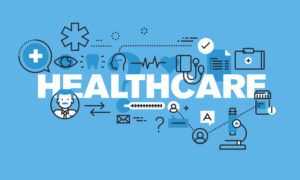 Restaurant:
The data fields taken from restaurant websites are Price, Menu, Location is the primary data fields required by customers in these datasets.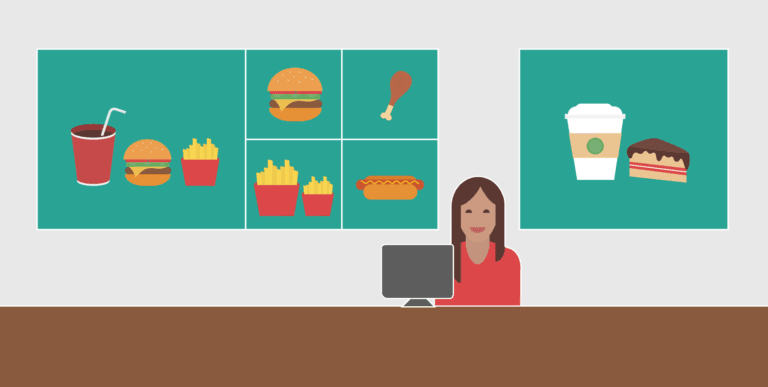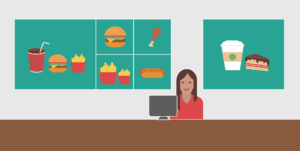 Classified:
The main and primary fields extracted from different websites are Product, Price, and Location. This type of data extracted by various classified portals across the globe.

Conclusion:
Datastock is a data repository where you can be able to download different types of data. This helps a customer, client, and organizations to download and analyze data so that they can position themselves better in the modern market. Researchers and Students also use this data to develop different applications ranging from AI to Machine Learning and various other technological advancements. Make sure to Sign Up and download the datasets of your choice seamlessly. We at PromptCloud believe in giving quality service to our customers and provide them with data extraction services of the highest quality.